Underground tank 2.7 m3

Heated area - not constrained
Distance from the building - 4 meters
Distance from the territory border - 4 meters
Assembly and material costs - from 2900 EUR
(without land works)
Tank price - 3267,00 EUR
Details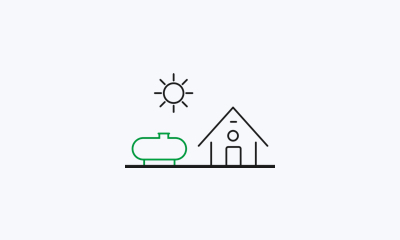 Aboveground tank 2.7 m3

Heated area - not constrained
Distance from the building - 5 meters
Distance from the territory border- 4 meters
Assembly and material costs - from 2500 EUR
(without land works)
Tank price - 2976,60 EUR
Details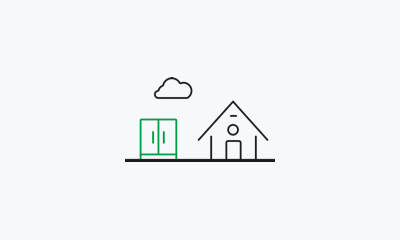 Gas cylinder equipment 6 piece x 80 L
Heated area - up to 120 m2
Distance from the building - not regulated
Distance from the territory border - not regulated
Assembly and material costs - from 702 EUR
Equipment price - 1331,00 EUR
Details
Why Latvijas Propāna Gāze?

20 years of experience in heating
system installation

4 assembly teams 

Project Development Department

Assembly throughout Latvia

Own delivery vehicles
and advanced logistics

Only high quality heating gas

Benefits of liquified gas heating system




Comfort
The gas boiler automatically maintains selected temperature mode. We carry out gas heating system installation throughout Latvia.


Integrated solution
Liquefied petroleum gas heating system is universal, it can be used both for water heating and cooking.


Convenience
Liquefied petroleum gas heating system works automatically. Technical maintenance of the gas heating system is performed once a year.


You submit the application and we contact you within one day


Commercial offer approval and signing the contract


Technical project development


Gas tank delivery and setup


Service maintenance and technical support


You submit the application and we contact you within one day


Commercial offer approval and signing the contract


Technical project development


Gas tank delivery and setup


Service maintenance and technical support
Order a free object inspection
Our specialists will inspect your home free of charge and prepare a commercial offer. Call us at
67 424 613